UNUSUAL SALE HOUSE - VENDEE (85) SEASIDE - FRANCE
LOFT - SWIMMING POOL - BEACH - KOI PONDS 2 - SAUNA - CHIMNEY SUSPENDED - BILLIARDS..


CONTACT - TOUR
/
PHOTO
Forget about renovating. Relax the minute you move in. Looking for something unique ?

Atypical residence on 310m2 fully fenced 3460m2 of trees.
Located in Beauvoir-sur-Mer, just opposite the island of Noirmoutier and the famous Passage du Gois 5 minutes of its downtown , we are pleased to offer for sale this magnificent deumeure located in the Vendee.
The ocean is 3 km from there !.
 GENERALE INFORMATION . EXCITING  POTENTIAL TO DEVELOP . This is where you really want to be 
While located in the country you have the privilege to enjoy all the shops and services nearby. 2 big supermarket and small local shop . Farmer market one time week . This home will offer a framework for optimal life first at your disposal a large ground of 3460 m² facing south, located in a quiet area, featuring a large pool 6x12m with its sandy beach, a garden beautiful species of trees, out of sight,hiding from neighbors and always sunny plus a large terrace of 100m2 and a covered patio.
Huge comfort, big volume, luminosity and pleasure to live characterize this well-kept and all around very well equipped property... Big loft with bar and suspended romantic fireplace, lounge(show) cinema, billiards(billiard table), music room... Warm apartment... Sauna , 2 bigs terraces front and rear of house ,2 ponds with jets,lighting at night with different color .. fine sand beach front of the large warmed swimming pool , landscaped ground... Garden flower , trees, some fruits trees well maintained in perfect condition. Nothing to spend only sit-down enjoy watch the 40 Japan fish swimming and to TAKE ADVANTAGE! The rare and atypical good(property), in one word : UNIQUE....
Some of this volume could suit and be agree to any kind of business sitting.
- 1 heated pool 6x12m
(perimeter all around pool refurnish new in 2014)
- 1 Sandy Beach close to pool give a glance of holiday .
- 2 Koi fish ponds: one free-form, one rectangular 6x3m with water jets in a relaxing, colored at night
(Equipment and filtration Oase all automatism )
bench around the basin to contemplate Koi fish .
- 1 Well with automatic irrigation,
- 1 car 7x3m Shelter (2014) and 2 garage car communicating direct inside house
- Automatic Double Portal
(Cladding facade renovated in 2014 New, Gardener on request available)
Inside, you'll enjoy beautiful estate services with a trendy ambience that will not leave you indifferent with a loft and a fireplace suspended Bar & video projection, cinema ...
Remains 32m long and 10m wide
Floor description :
- 1 Entry
- 1 Salon equipped with large slide window door allow you watch swimming  pool or fish basin 
- 1 Winter equipped kitchen (oven, dishwasher, fridge, kitchen Gas & electric.)
- 3 bedrooms
- 1 office (room) large enough for 2 desk .
- 1 bathroom (shower - Bath)
- 2 Toilets
- 1 Sauna wood Finland
- 1 summer kitchen (sink, ceramic glass hob, 2 freezers, 1 dishwasher, 1 washing machine, drying machine 1)
- 1 Loft 7m high with hanging fireplace (+ Bar and ambiance & Cinema Video) a stair lead you from loft to first floor
- 2 Garage connection direct to the house
- Workshop 1 (workbench, storage, 1 sink, 2 sinks, toilet, ...)
1st Floor :
- Relaxation room (Games, Billiards, music) 130m2 equipment with a close fireplace 1 meter long with window allow you watching flame
- 1 Dressing room
- 1 Screening Room Cinema, Video atmosphere
- 1 Salon
- 1 Painting Workshop ( can be transformed as 4 th bed room )
- 1 Attic
PHOTO GALLERY : BIG ENOUGH FOR 2 FAMILY . WHY DON'T GIVE THE SPACE YOUR FAMILY DESERVE !
Outdoor - Pools - Pool - Beach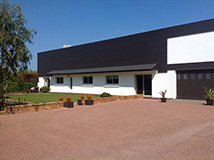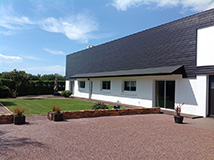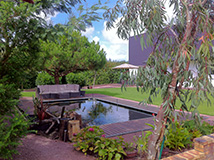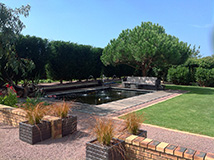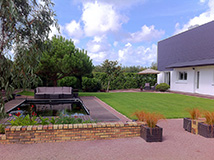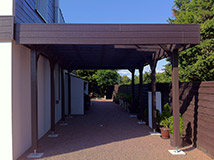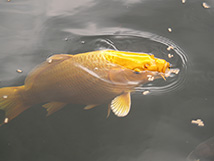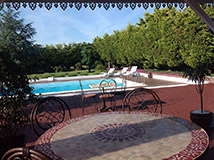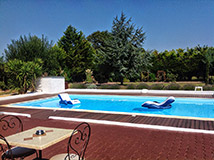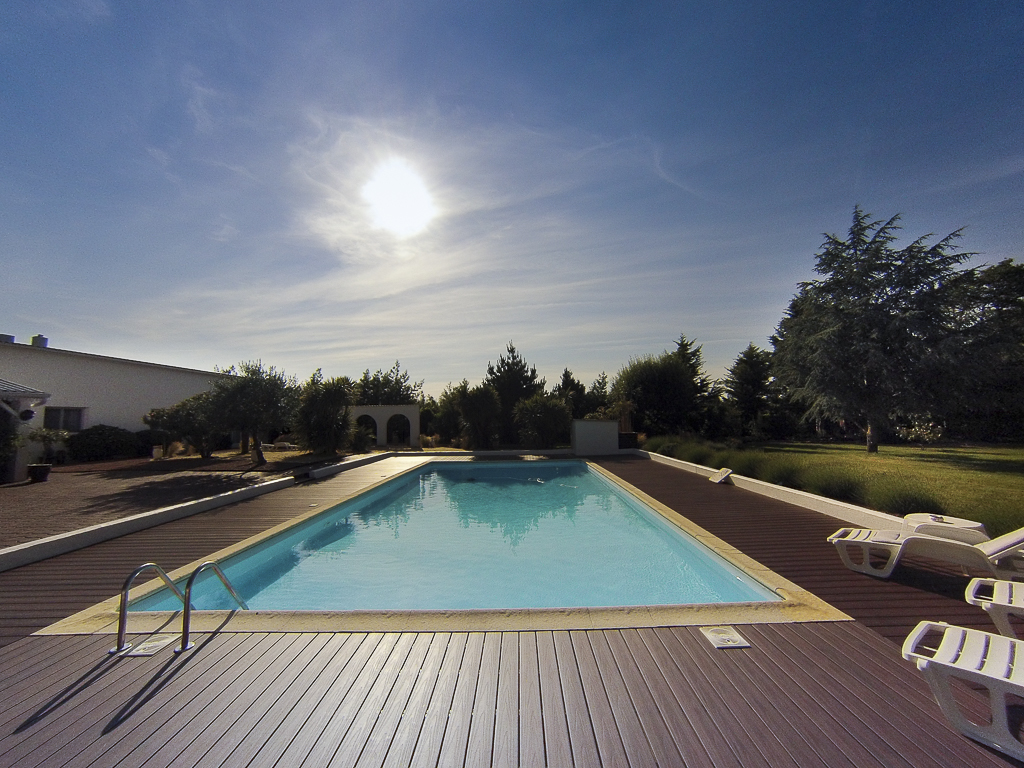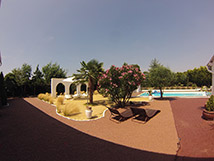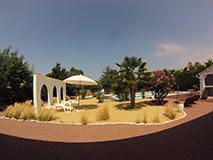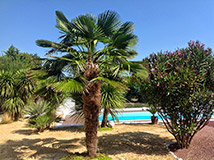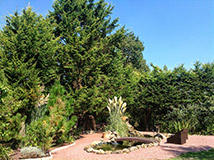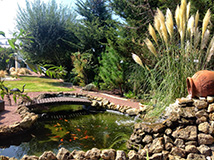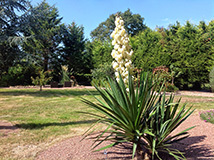 LOFT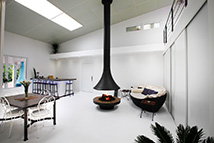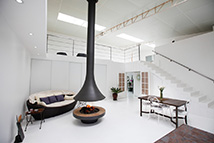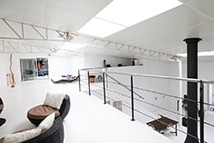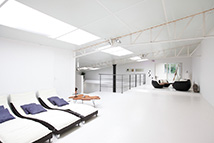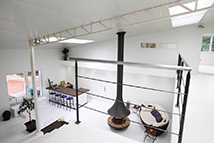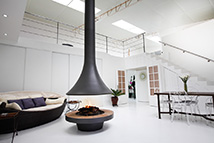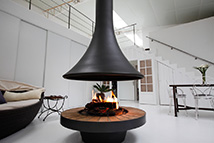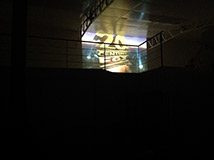 Lounge (Games, Billiards, music) 130m2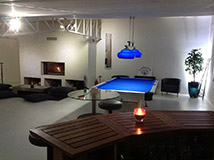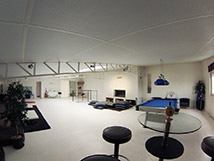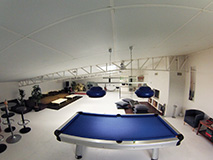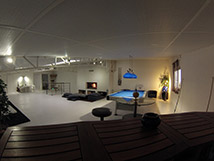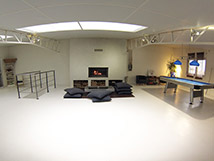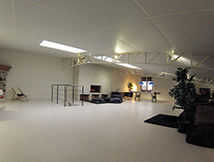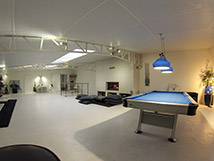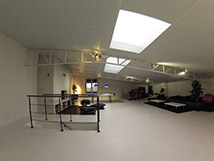 Entry - Office - Painting workshop - Sauna - Room - Bathroom - Kitchen - Living ....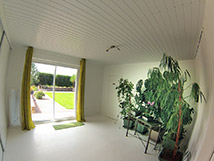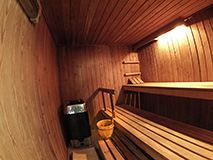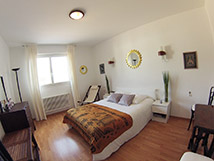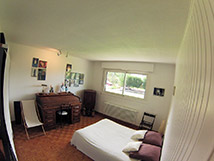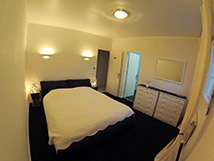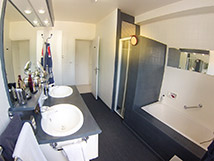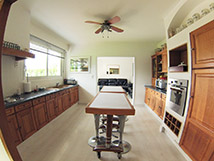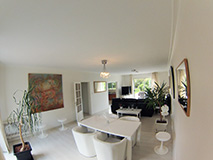 CONTACT - TOUR
DESCRIPTION
PHOTO GALLERY